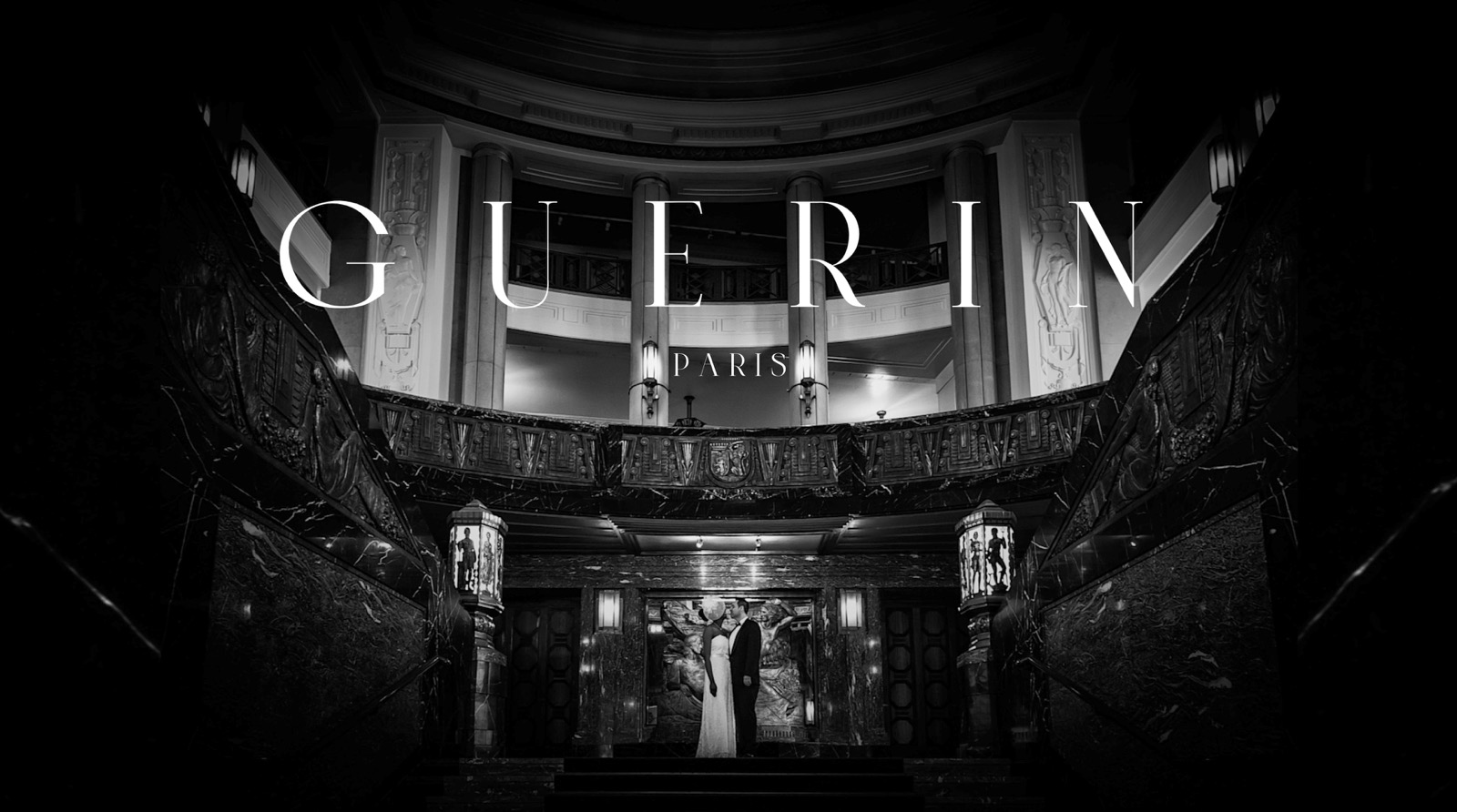 About
We capture your best moments to reveal your emotions through authentic images reflecting your personality.
We produce glamourous and artistic films.
All in the utmost discretion.
AWARD WINNING FILM COMPANY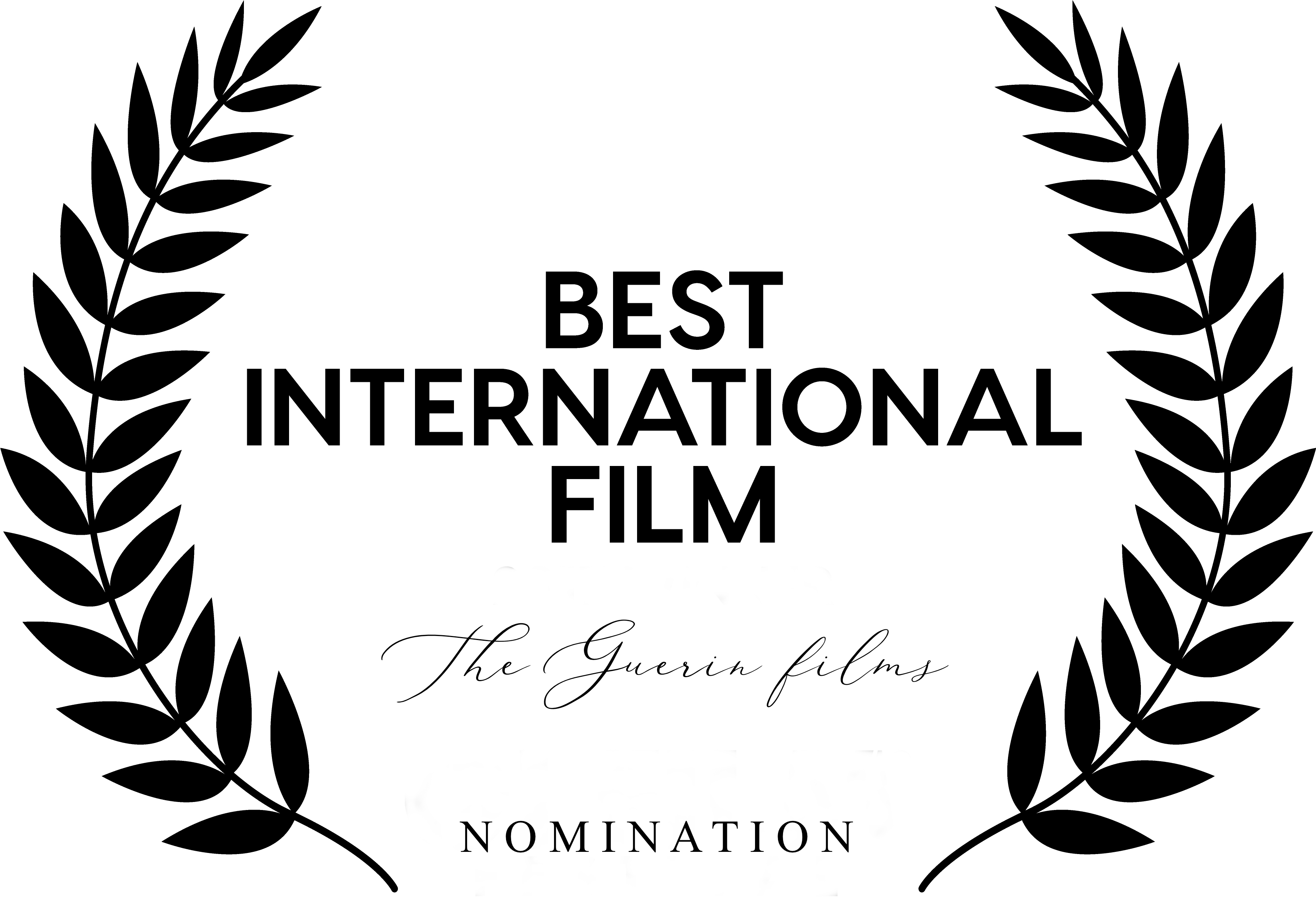 The experience we have acquired over the years has led us to shoot various styles of magnificent weddings, all over the world.
We understand how important this day is to you – the "Guerin Films" team is fully attentive to your wishes and creative ideas.
From this beautiful adventure, don't forget to immortalize your most precious moments so as to relive your love story.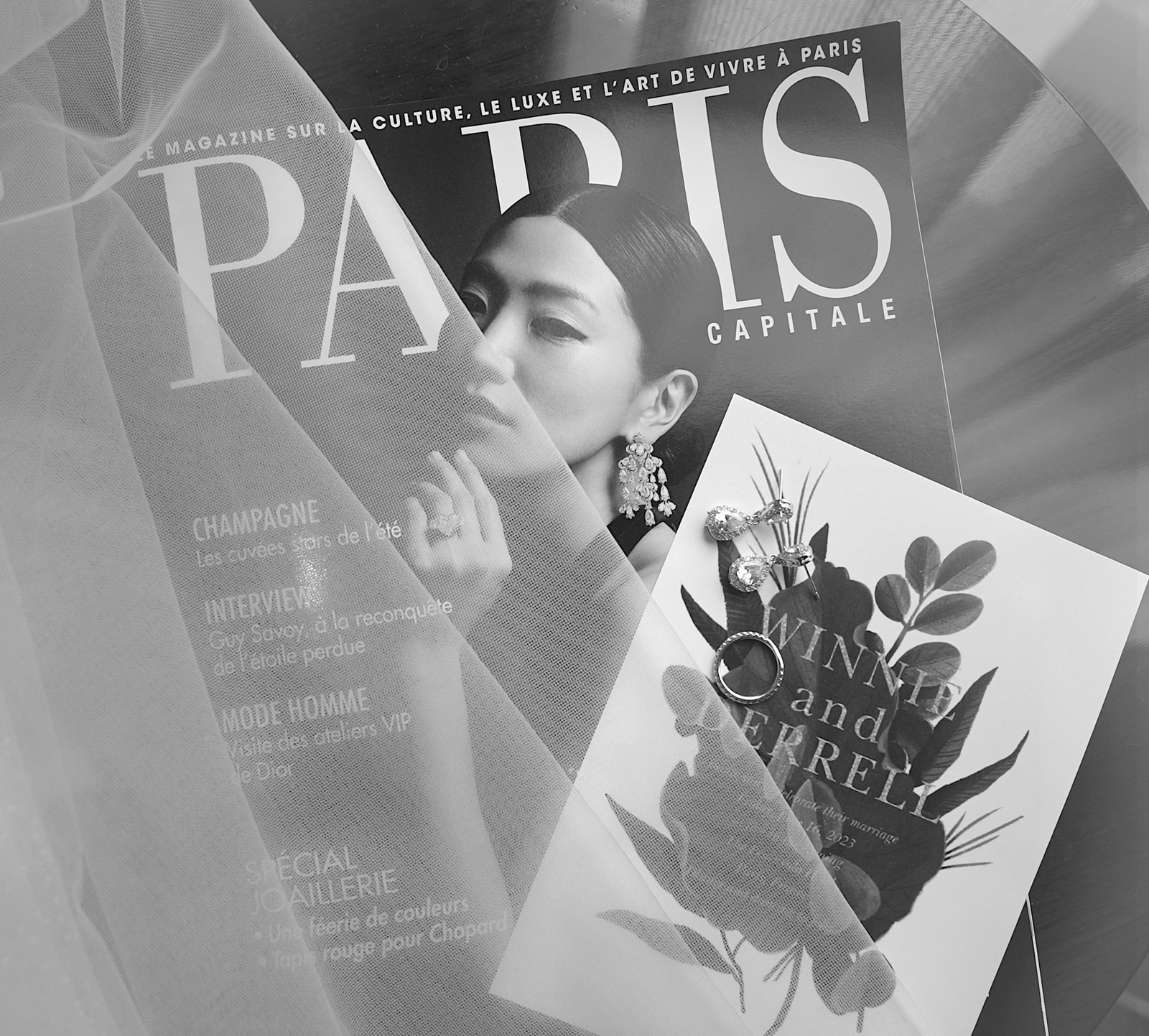 Our primary aim is to deliver timeless and elegant wedding films that become constant reminders of the bonds of true love and lasting commitment.
We take pride in our passion. We revel in our growth. As a team, we are in a relentless quest to raise the bar higher. We are a group of dedicated artists who thrive in your love stories, and we consider it a great honor to be a part of them.
We believe that there is importance in every detail and we highlight the beauty that needs to be seen. Every story is worth sharing and that is The Guerin's films main obsession.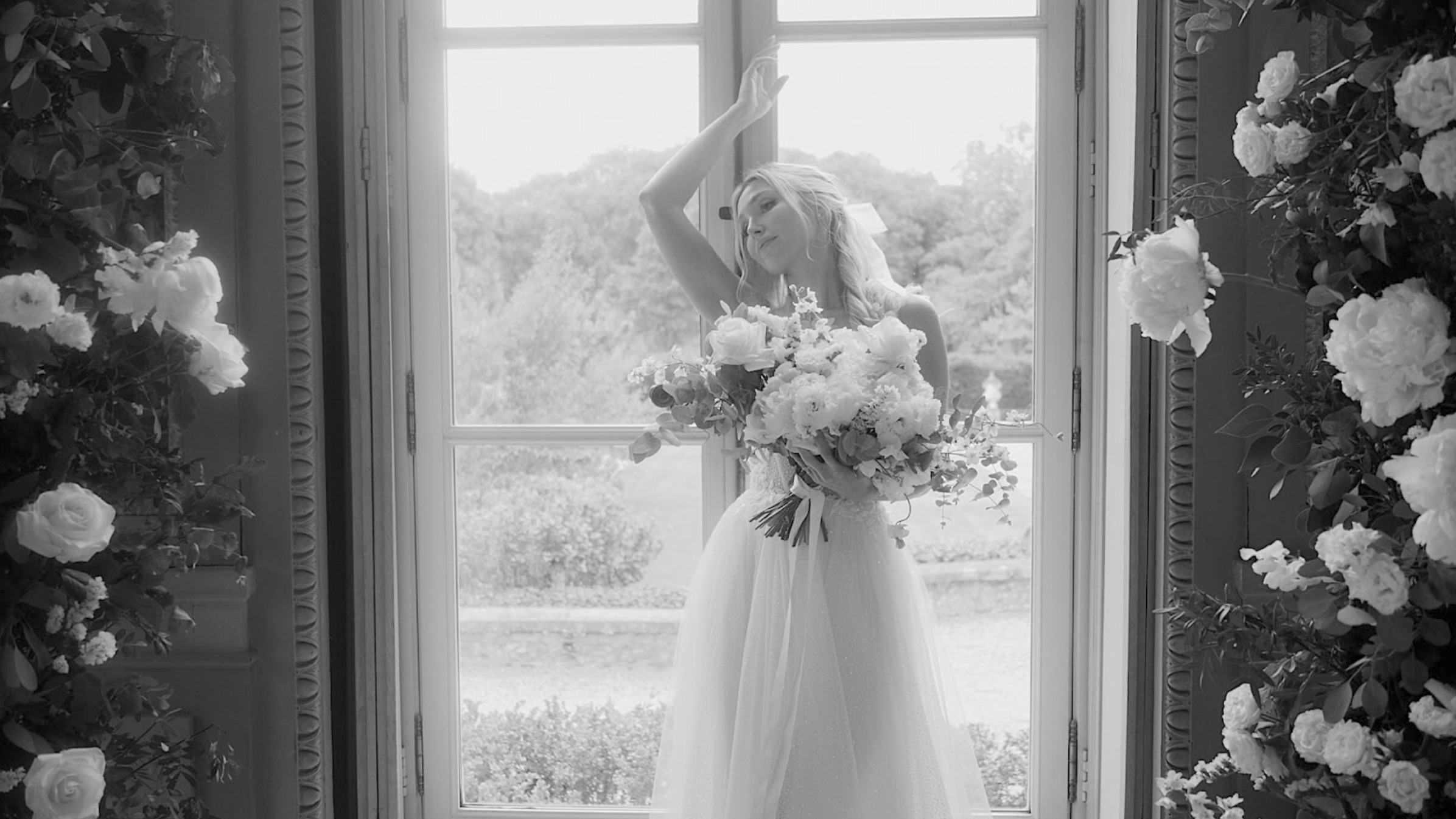 Let's create something beautiful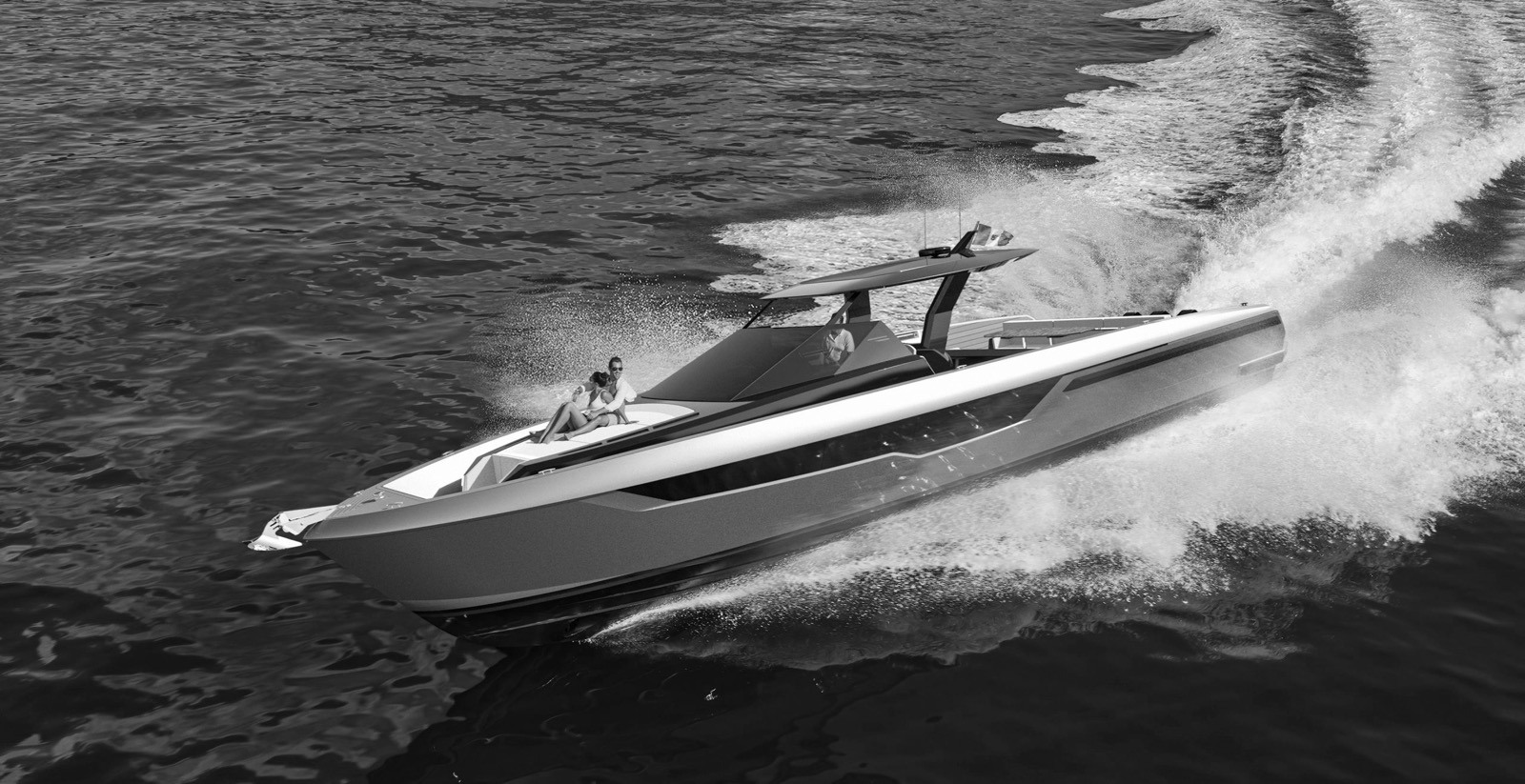 Testimonials
I have been watching our video - truly - non-stop, and every time I well up with tears! Dreams really do come true and your team was very much a part of making that happen. We loved the video, and absolutely loved working with you! The songs that were chosen really compliment the film and it came out beautifully. It was so special-all of it.

I'm sure every wedding must be wonderful, but I feel like there was truly something magical unfolding around us that day…and magic is something I am very much attuned to. I am beyond thankful.

L&S
Gaetan is a true artist! When we first met he mentioned elopement and teaser videos and I found the idea soooo cool. We decided to invite him to NYC where we live to shoot a surprise video for our guests. The video was projected right before our entrance for the dinner. It was one of the highlights of the night!!

On our wedding day Gaetan brought his drone to our outdoor wedding and the shots captured are absolutely fabulous!

The video of the wedding day captures perfectly the joy, the emotions, the essence itself of our wedding. I can't thank Gaetan enough for having captured this special day. Watching the video brings instant tears to my eyes and bringd me back to our wedding day. THANK YOU

V&A
Il a capturé les plus beaux moments de notre vie entourés de nos magnifiques invités.Nous avons de nouveau vécu un deuxième jour de mariage en regardant la vidéo! C'était juste magnifique. Beaucoup d'émotions!Aussi bien humainement qu'artistiquement, Gaëtan est une belle personne! Nous avons passés un agréable moment où nous nous sommes sentis à l'aise! Merci pour ton travail & pour cette belle vidéo! N'hésitez pas! Foncez...

W&D
Latest Stories